Export markets
Our goal is to provide high quality and at the same time affordable medicines to the largest number of patients around the world.

In 2017, the export department was established in the company. Just in a few years of intense work Solopharm entered CIS countries markets and the developing regions of Southeast Asia and Central Africa. In each country our company successfully cooperates with distribution companies and constantly expands available range of drugs and medical products. The well-coordinated work of our team and our local partners allows to respond quickly to the patient's needs in medicines, including essential ones.

The high quality of products and their compliance with international standards are TOP priorities for our company. All drugs and medical products manufactured by Solopharm comply with GMP and ISO 13485 standards, that is confirmed by official certificates. The high quality of medicines is confirmed not only by official certificates, but also by the choice of millions of people around the world.

By 2022, Solopharm company has registered more than 130 drugs and medical devices in 14 countries beyond Russia. Processes of foreign markets entering are constantly accelerating. Priority areas of development are strengthening the current positions in Africa and Asia and entering the markets of Central and South America, Europe, and the Middle East.
> 10 countries
worldwide sell Solopharm products
> 130
drugs, medical devices and food supplements are registered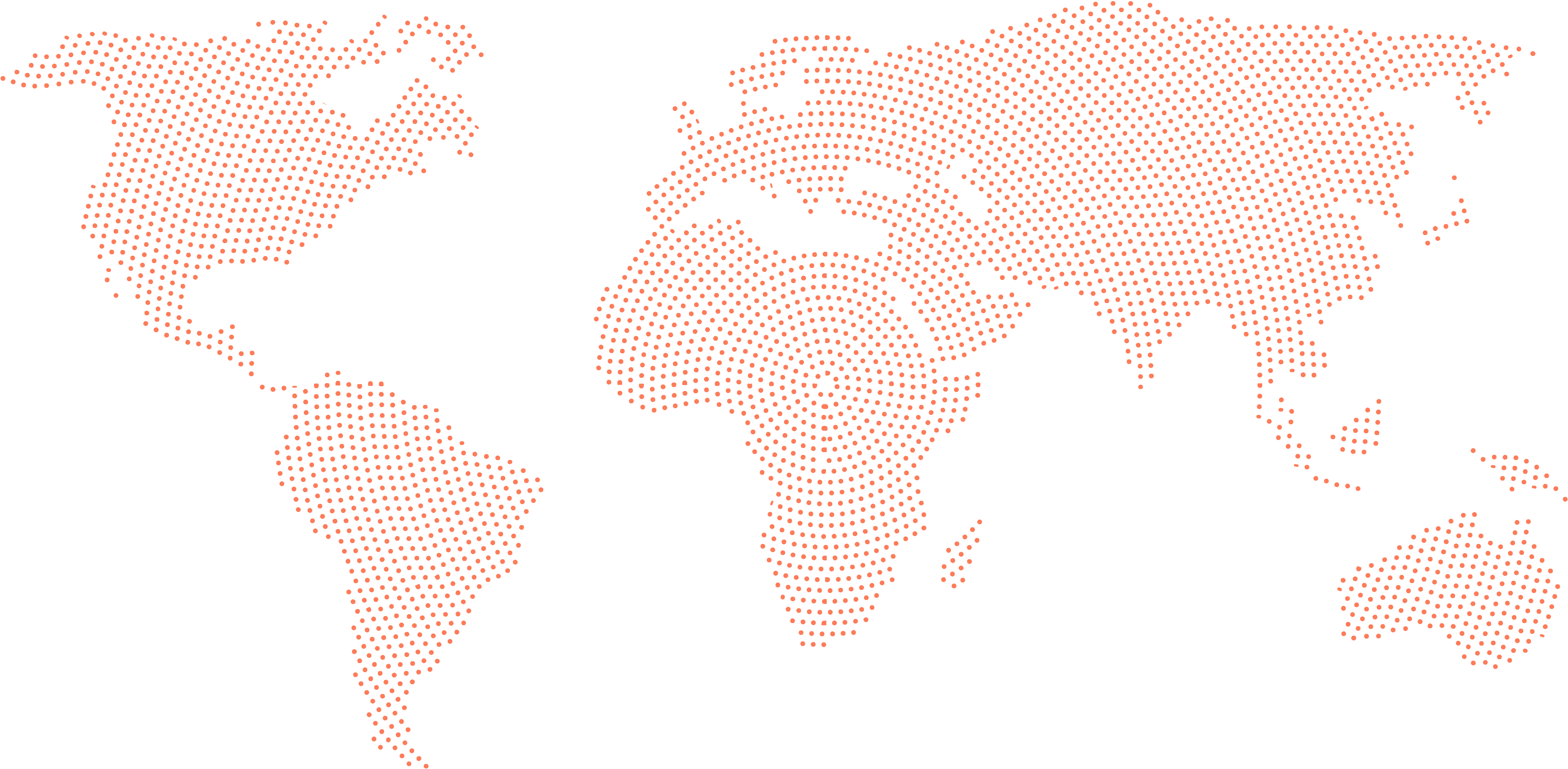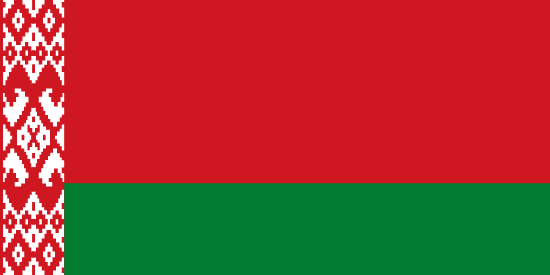 Belarus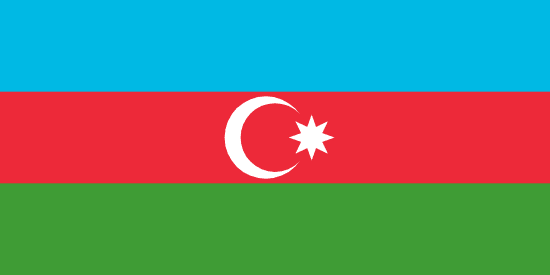 Azerbaijan

Armenia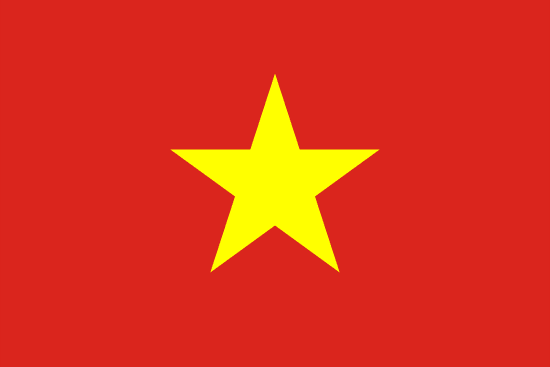 Vietnam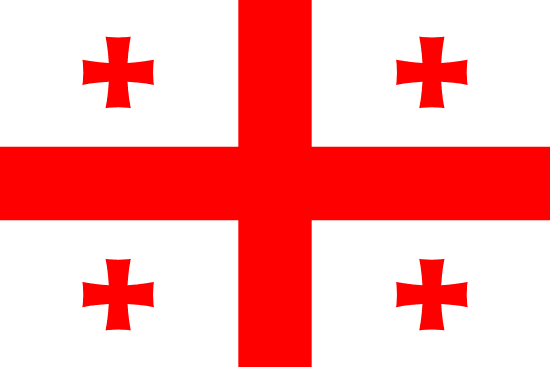 Georgia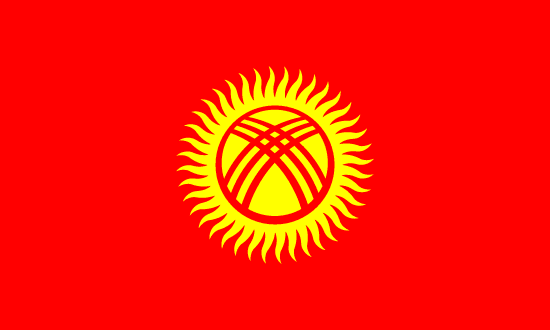 Kyrgyzstan

Italy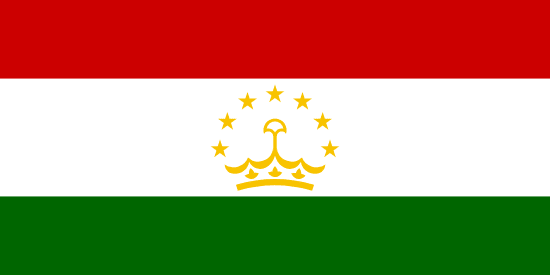 Tajikistan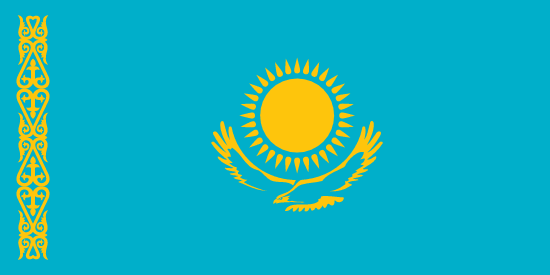 Kazakhstan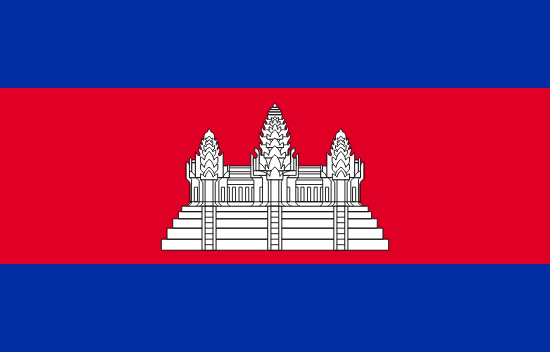 Cambodia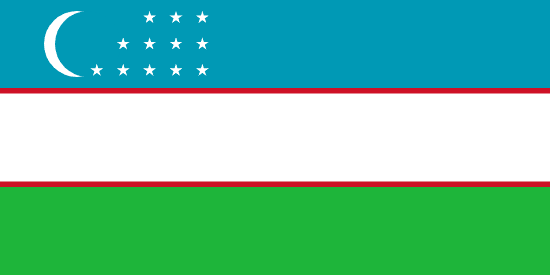 Uzbekistan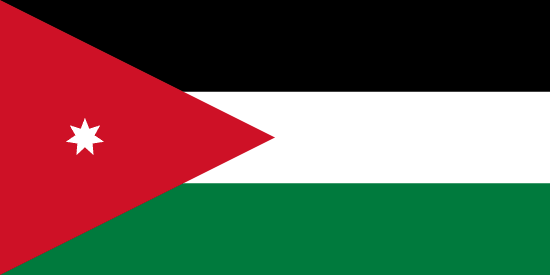 Jordan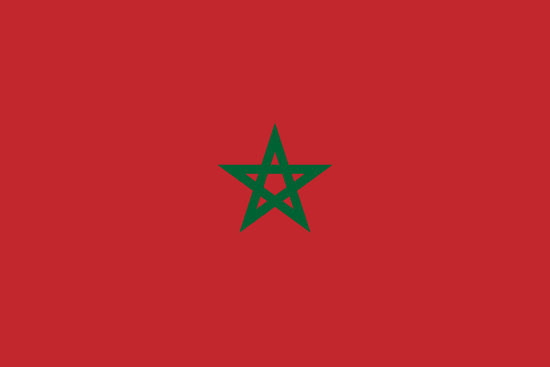 Morocco
Mongolia
Solopharm is looking for reliable partners
If your company is interested in partnership, please send your request to the mail